Editing together a portfolio is harder than it looks. We want to show our best work, have it flow from image to image in a meaningful way, show the width and breadth of our vision while displaying a tone or voice throughout that is distinctly our own, and have it all aimed squarely at our ideal client.
Collecting our favorite images is the easy part, but editing and sequencing them takes objectivity and zen. Certain images we love may fail to fit the overall flow and we have to be willing to let them go. Some images will naturally gravitate into groupings based on subject matter or composition - similar hand gestures, as here, for example - but others may have less obvious connections.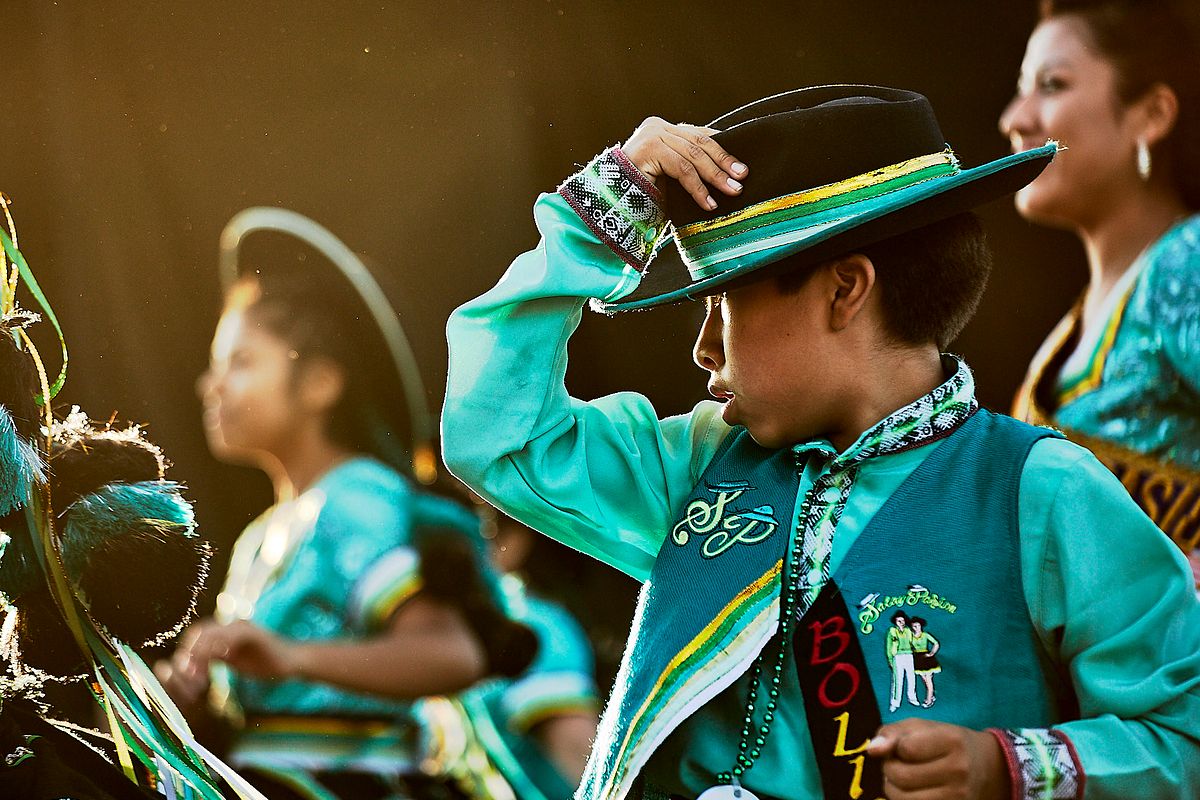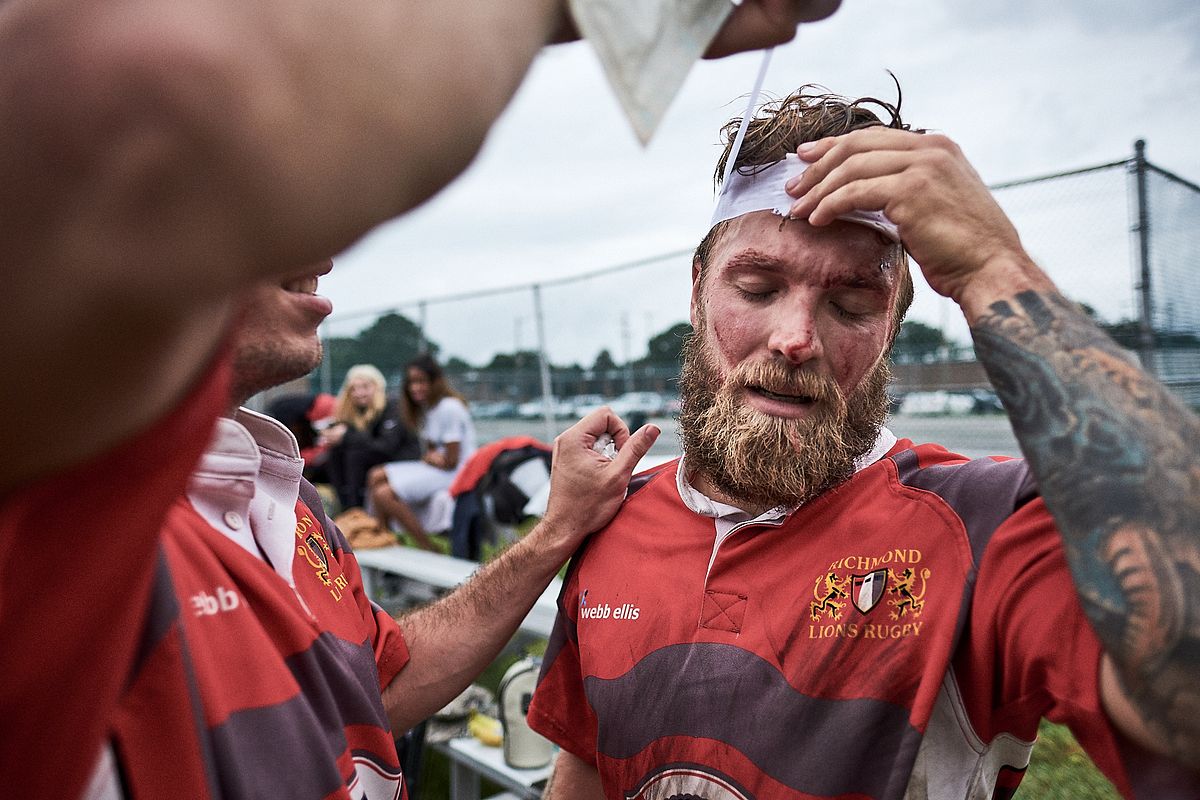 Sometimes the connection between images requires more of a stretch. Color, quality of light, even implied connections can all get the job done so long as we keep it flowing and draw the viewer further into the portfolio.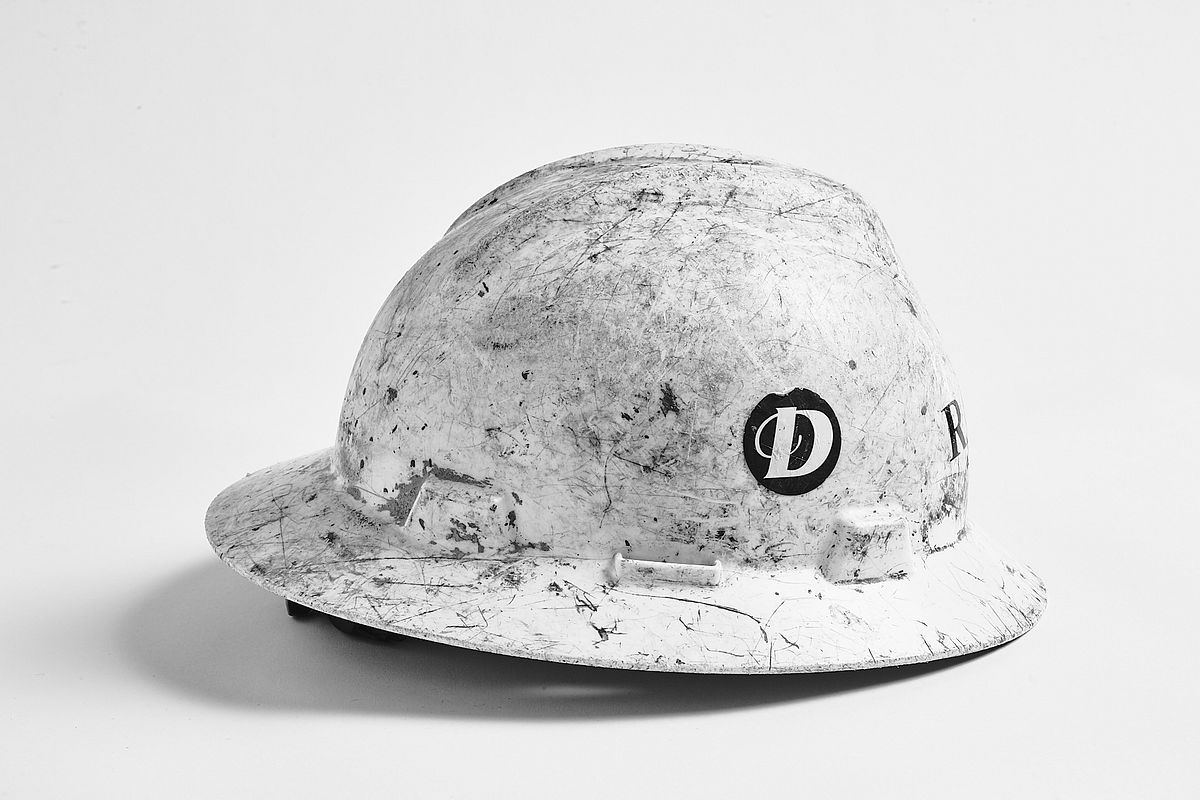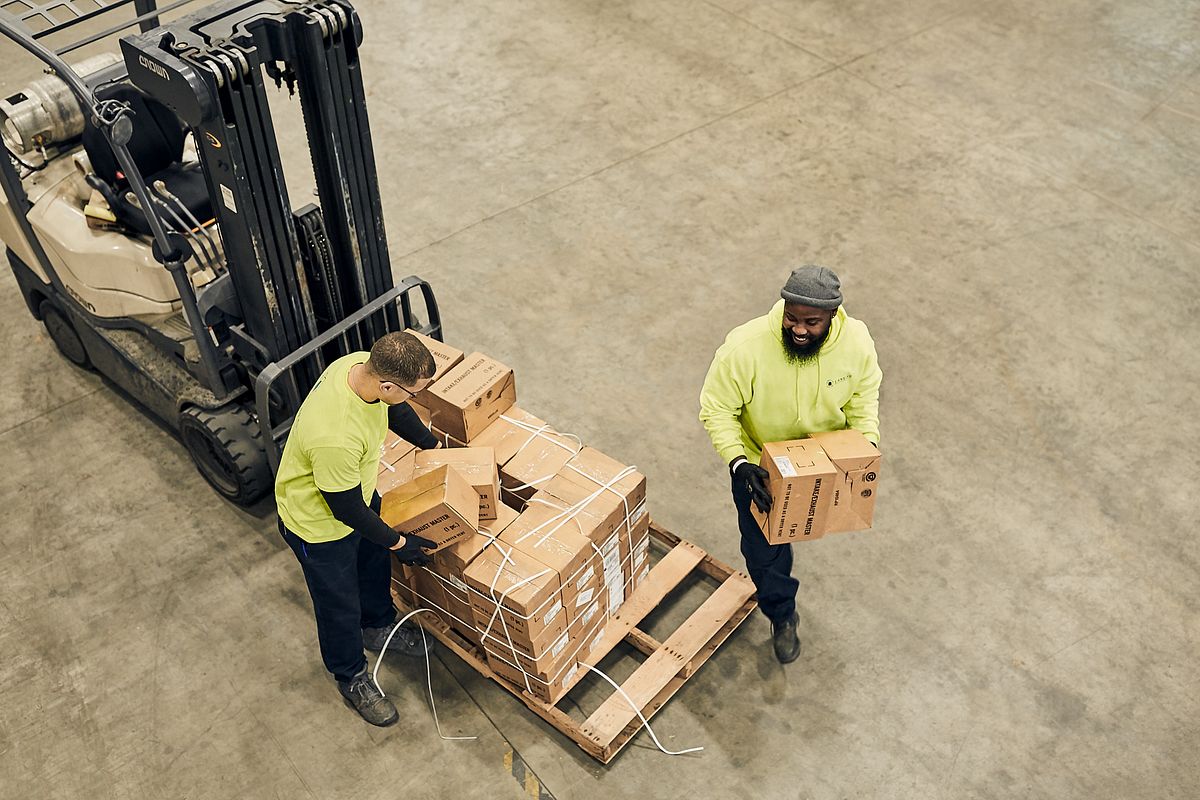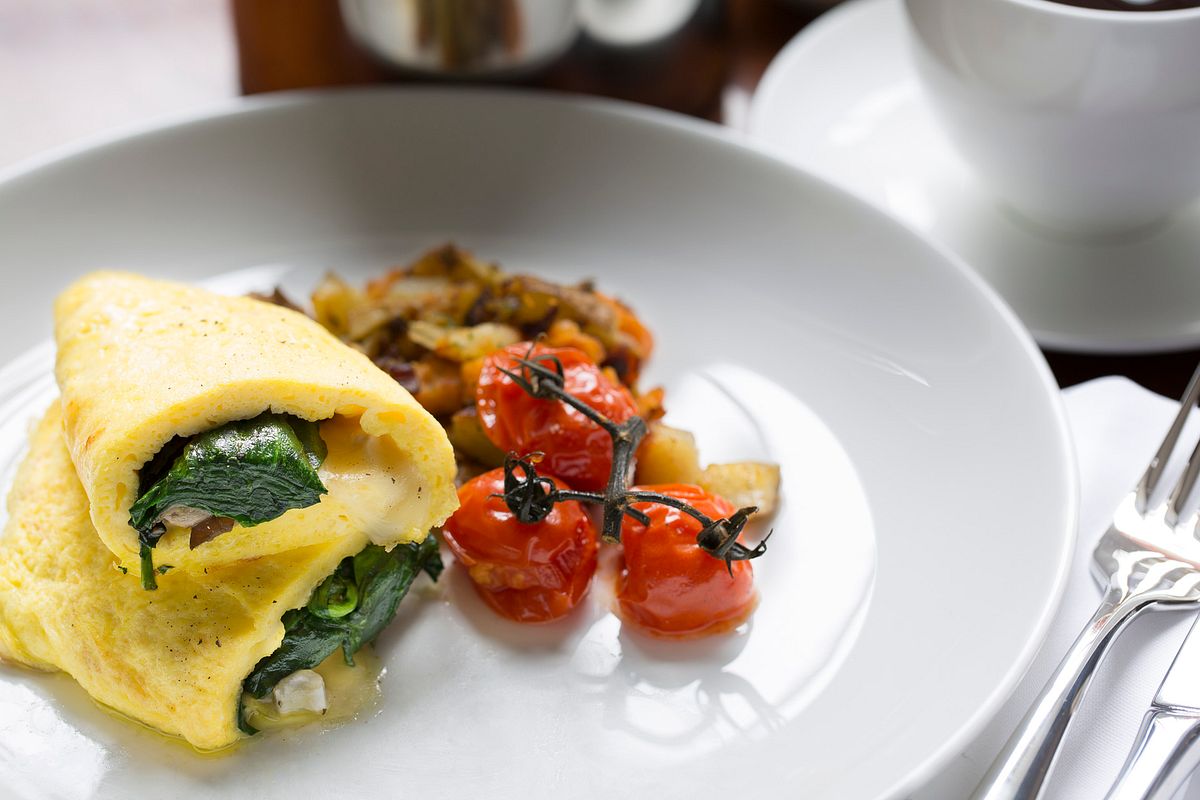 Hopefully they'll feel some small sense of disappointment upon reaching the last image in the sequence. Not because the experience was unpleasant, but rather because it's come to an end. Leave them wanting more and we might just earn a client.
I spent a good bit of time and effort building my new 'overview' portfolio. Some of the images have been there for years while others are new to it. I'd love for you to have a look and let me know what you think.